opera at the table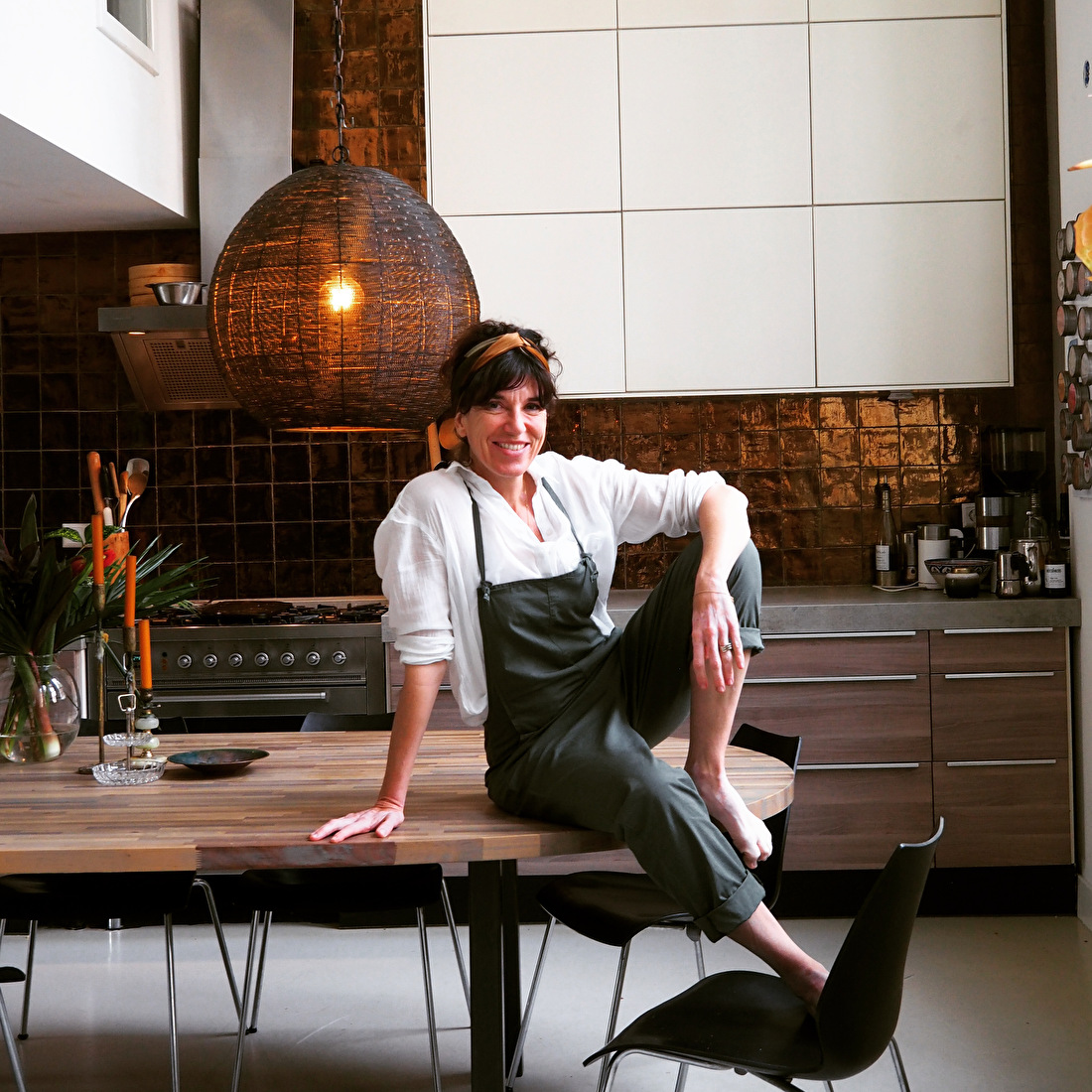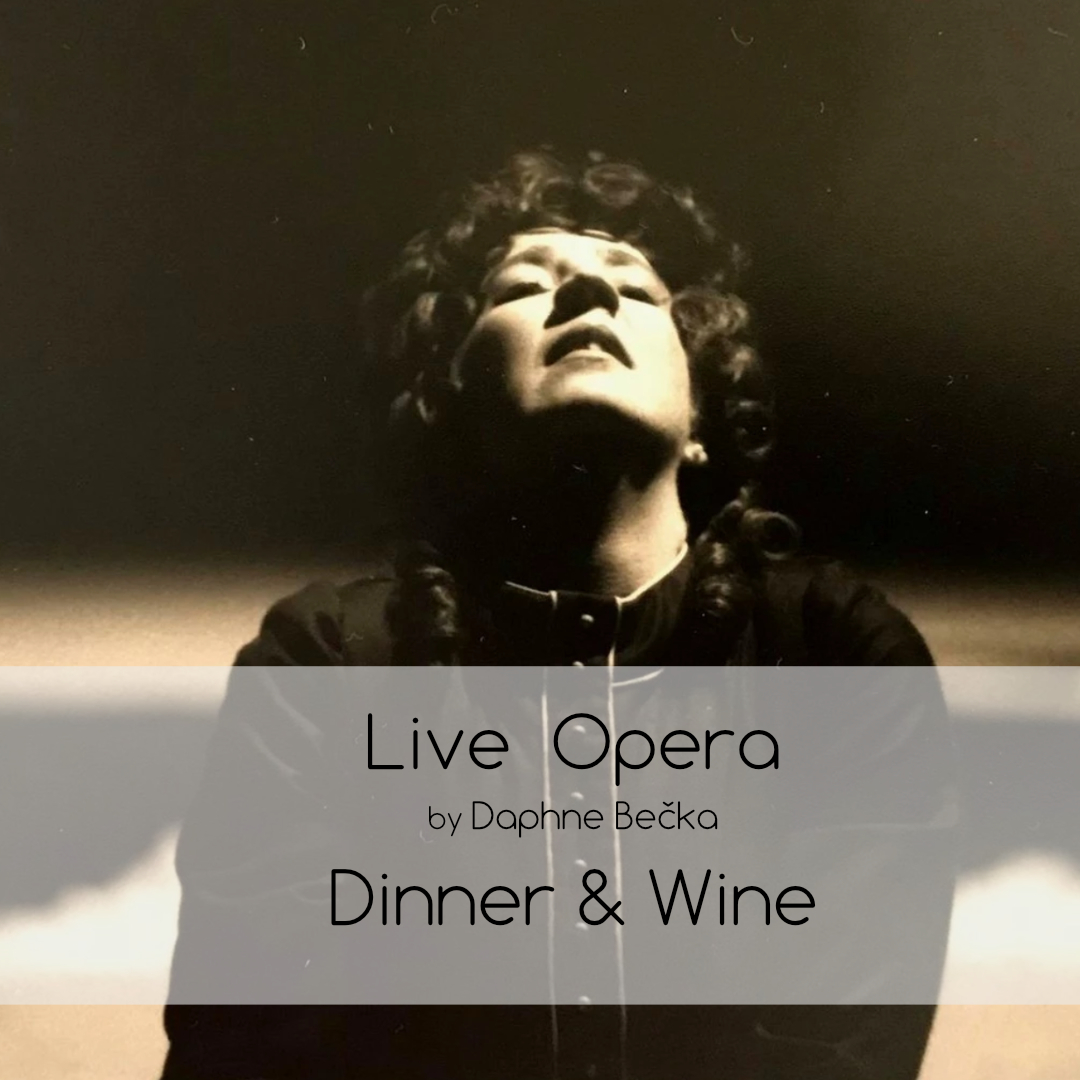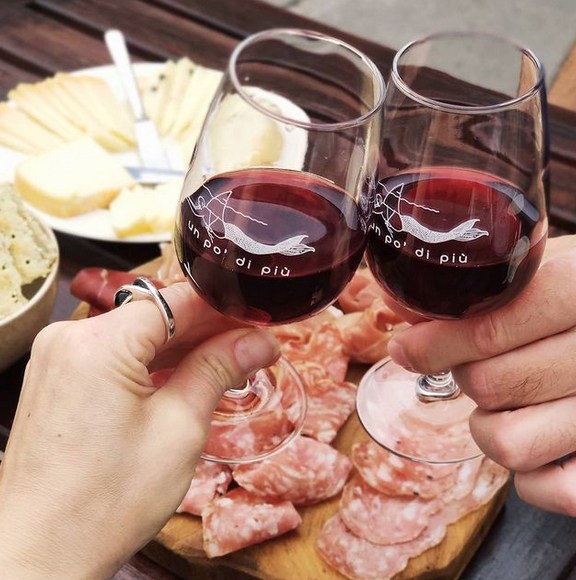 - FULLY BOOKED for 09/04/2022 -
We are very much looking forward to this unique and sensual evening with live sung arias, delicious food accompanied by beautiful biodynamic wines.
In the informal living room restaurant of Kunst & Kook in Amsterdam, you will enjoy this unique experience together with your table mates.
Dinner & wine
During this special evening you will enjoy an Italian four-course menu by Kunst en Kook. We are inspired by the fantastic cuisine of our friends from Novanta90. Authentic Italian dishes made with the best ingredients and accompanied by our own selection of biodynamic wines.
Opera
We are proud to present Daphne Bečka. Daphne is an opera singer with 30 years of international Opera experience. She has performed in Germany including the role of Carmen and many other roles. Besides performing a few Opera arias during the Opera Dinner, she will also tell you something about the Opera world and singing technique. And who knows, there might be a small Opera role for you too....
---
Antipasti
Verdure Gratinate al forno - Gratinated vegetables (eggplant, zucchini, bell bell pepper)
Tomato and buffalo mozzarella with lemon and fennel seeds
Different Italian cold cuts
Primo
Crispy Spaghetti - Oven cooked spaghetti with roasted vegetables and lemon under a crispy layer of bread crumbs and Parmesan.
-or-
Burrida - Fish soup from Genoa
Secondo
Falsomagro - stuffed veal roast from Sicily
-or-
Melanzane alla Parmigiana - Sicilian oven dish with eggplant and tomato
Dolce
Torta della Nonna
Coffee and vin Santo with homemade Cantuccini
---
Make your reservation before April 4th "22
The first Opera at the Table takes place on 9 April but for shopping we close the reservations on 4 April. The doors of our living room restaurant open at 18.30 hrs. At 19.00 we serve the first dish, make sure you are inside then!
Prices:
Four course dinner and opera (incl. water, coffee and tea) - € 65,00 pp.
Wine arrangement - € 28,00 pp four wines.
Wine by the glass - € 6,50
Wine by the bottle, from - € 24.95
Do you have dietary requirements or an allergy? We are happy to take them into account. Please indicate it with your reservation.