linges landje
Enjoy the beautiful Dutch landscape in autumn colours.⠀⠀⠀⠀⠀⠀⠀⠀⠀
Take the train, rent an OV-bike and cycle to the beautiful gardens of Linges Landje at Zuiderlingedijk 101 in Spijk. We would like to welcome you to our booth during the Autumn Fair on Saturday October 16.⠀⠀⠀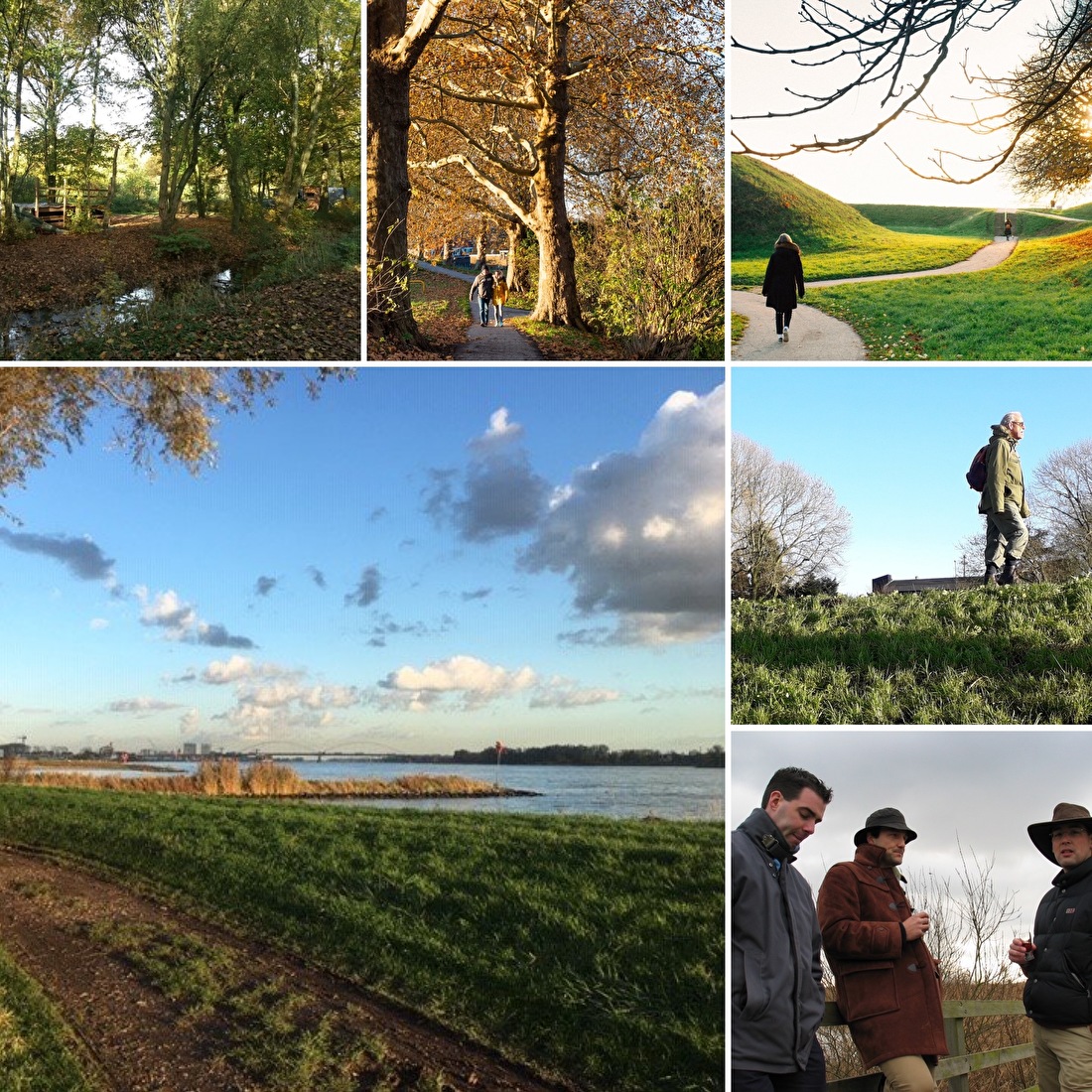 We will introduce you to our beautiful Italian biodynamic wines. Come and drink a glass of our biodynamic wines and enjoy them together with other nice entrepreneurs and their products.
In addition to these beautiful wines from Ornina, we also take a number of new treasures with us.
A few handy details:
The address: Linges Landje, Zuiderlingedijk 101 in Spijk
Date: October 16 from 11 a.m. to 5 p.m.
Gorinchem is 20 minutes by bike from Spijk. Public transport bikes can be rented at the station.
⠀⠀⠀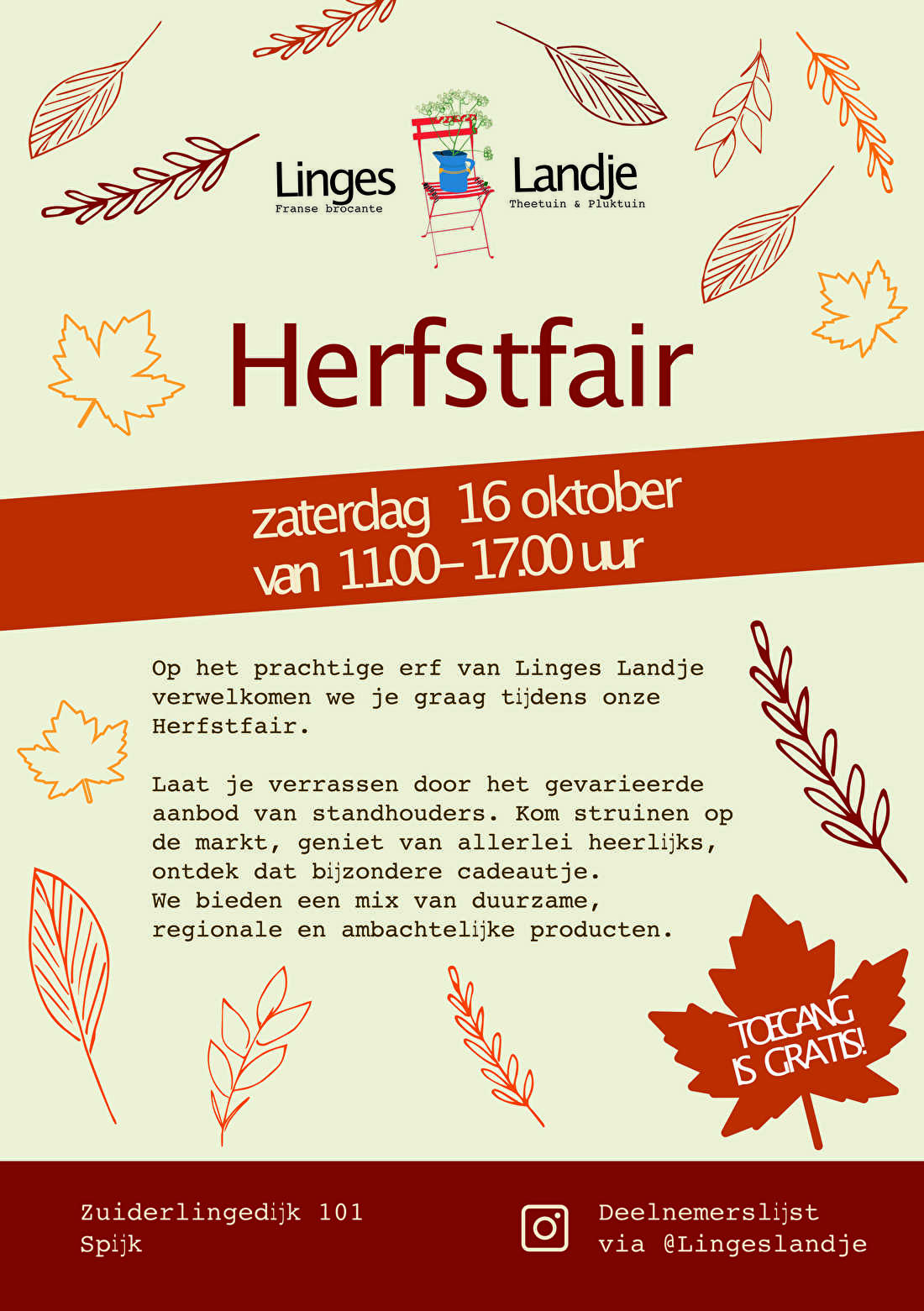 ⠀⠀⠀⠀